Introducing Moms and Tots! A new program for you and your child to enjoy together. A thirty minute class leading two years olds into the world of Ballet.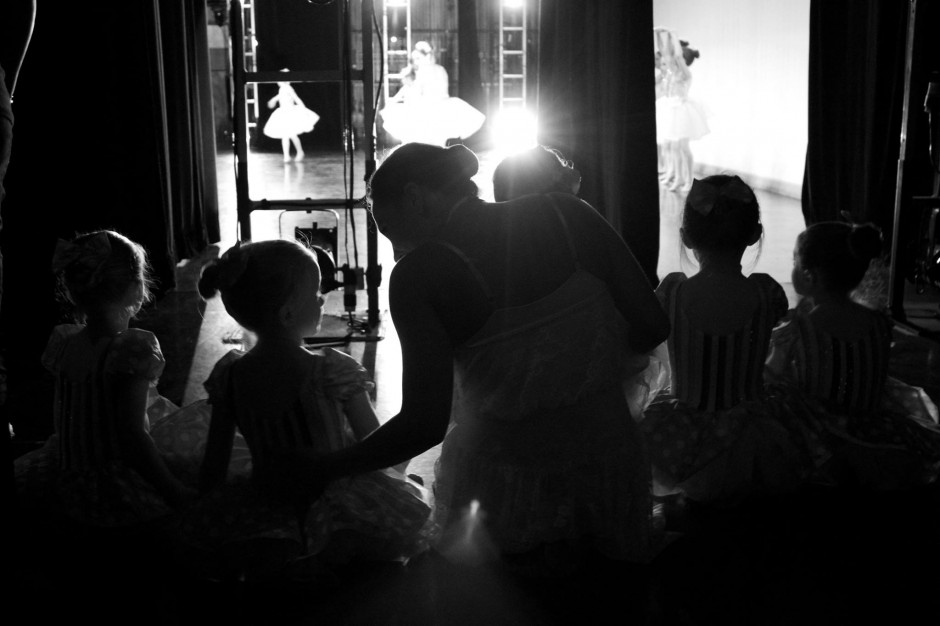 In person registration begins August 29th at our Ropewalk Lane studio, continuing to August 31st, 12-6pm. Spaces can also be confirmed by email at info@thedancecentreonline.com or by phone 753-8782. Children must be 2 before September 2017.
For more information on registration, and class schedules see our Fall Registration Post.