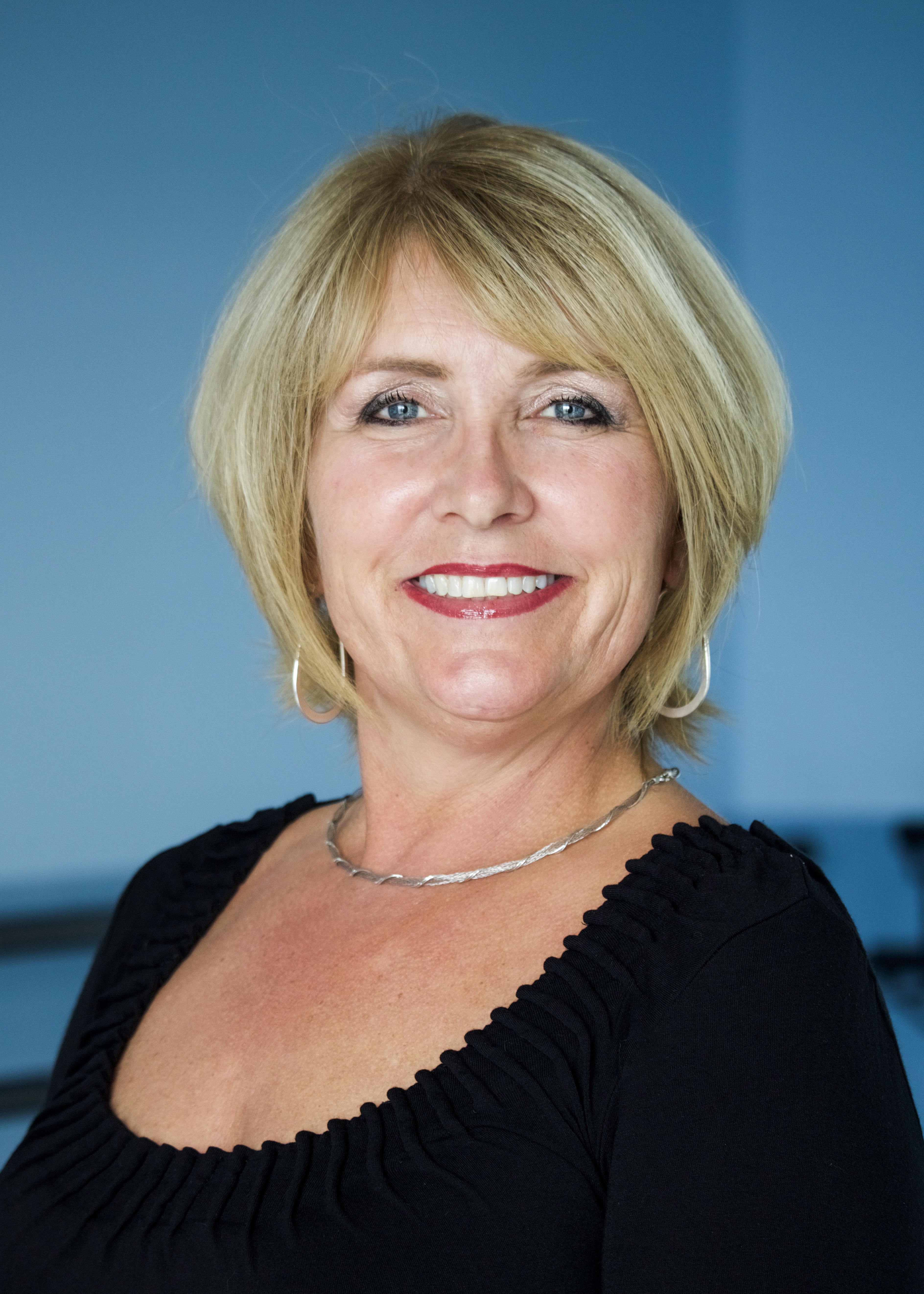 Janine Fraser
Janine Fraser has been an Artistic Director of The Dance Centre for over 30 years. Janine is an Associate Diploma member of the Cecchetti Society of Canada and a member of Cecchetti International.
Janine has taught Ballet, Jazz, Tap, Broadway and Cecchetti Ballet exam work for over 35 years. Janine continues to work with all ages and levels in these disciplines and is ever thrilled to watch young dancers progress and grow into accomplished young women.
When Janine isn't teaching she indulges in her second passion which is spending time on the golf course and she also loves to travel!