Introducing Moms and Tots! A new program for you and your child to enjoy together. A thirty minute class leading two years olds into the world of Ballet.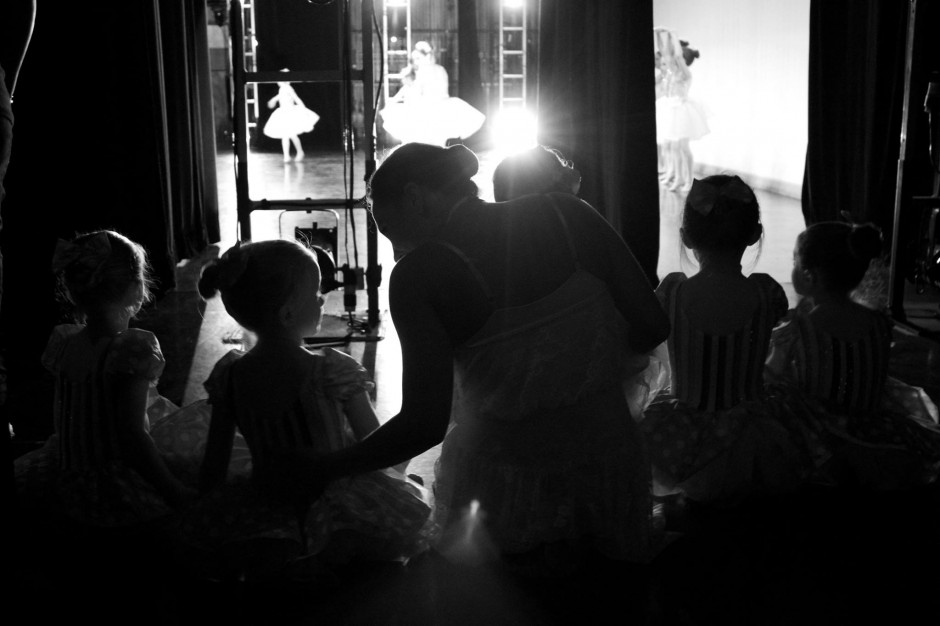 Accepting pre-registration now for children turning 2 before September 2017. To hold spaces for September please contact us by email at info@thedancecentreonline.com or by phone 753-8782.
For more information on registration, and schedule, please check out our Fall Registration announcement post.