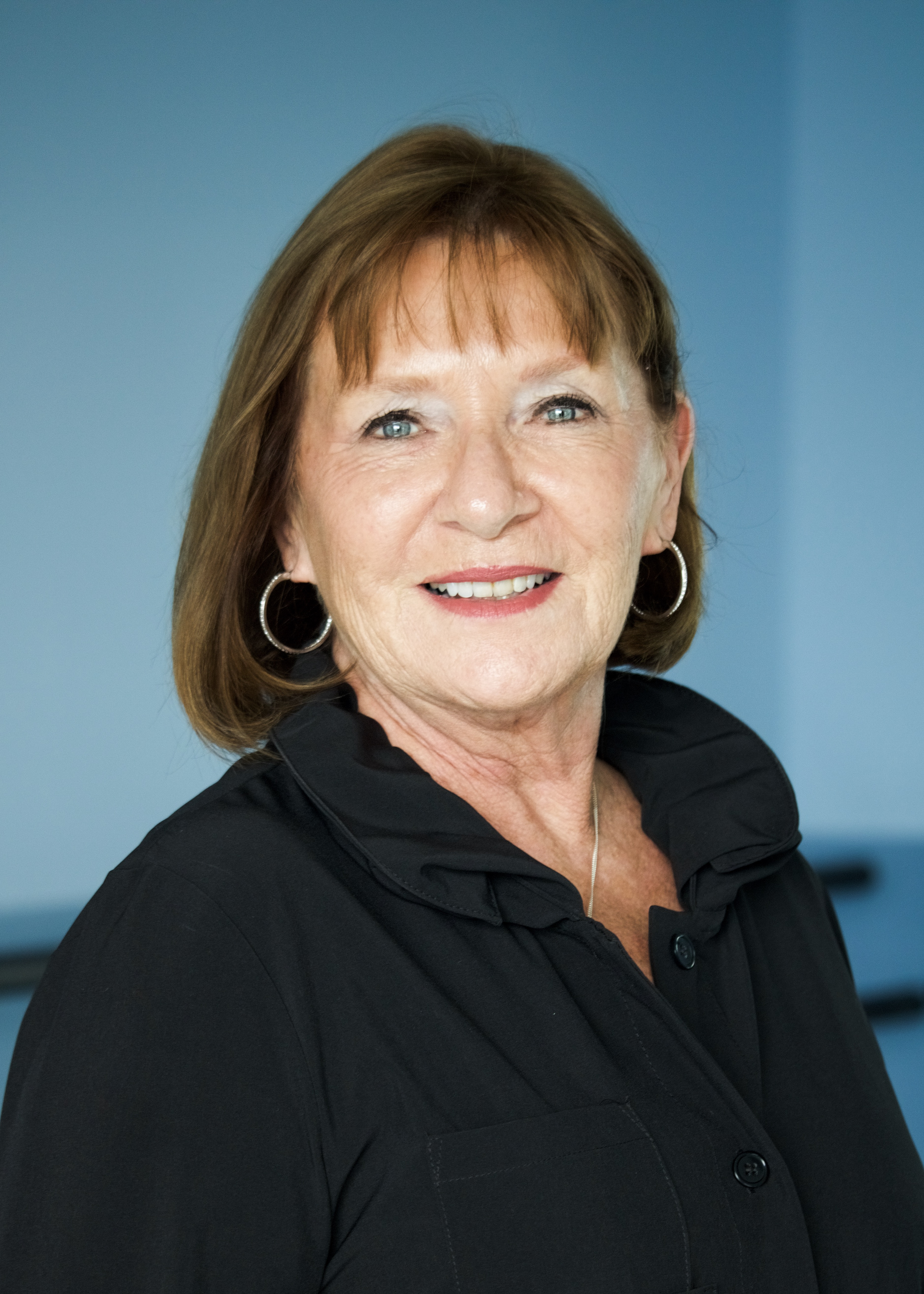 Kathryn Sellars
Kathryn Sellars has been working in the field of dance since 1975. As administrative director of The Dance Centre she is responsible for scheduling, promotion, public relations, office management and accounting. Kathryn also organizes the backstage operation of performances and is responsible for the coordination of costumes.
Forty three years in the field has given Kathryn a unique insight into the world of dance. Few people have such an in-depth understanding of the many benefits of dance training. Kathryn is a listening ear for the students offering encouragement, direction and advice.
In her spare time Kathryn enjoys travel and has a deep love for animals.