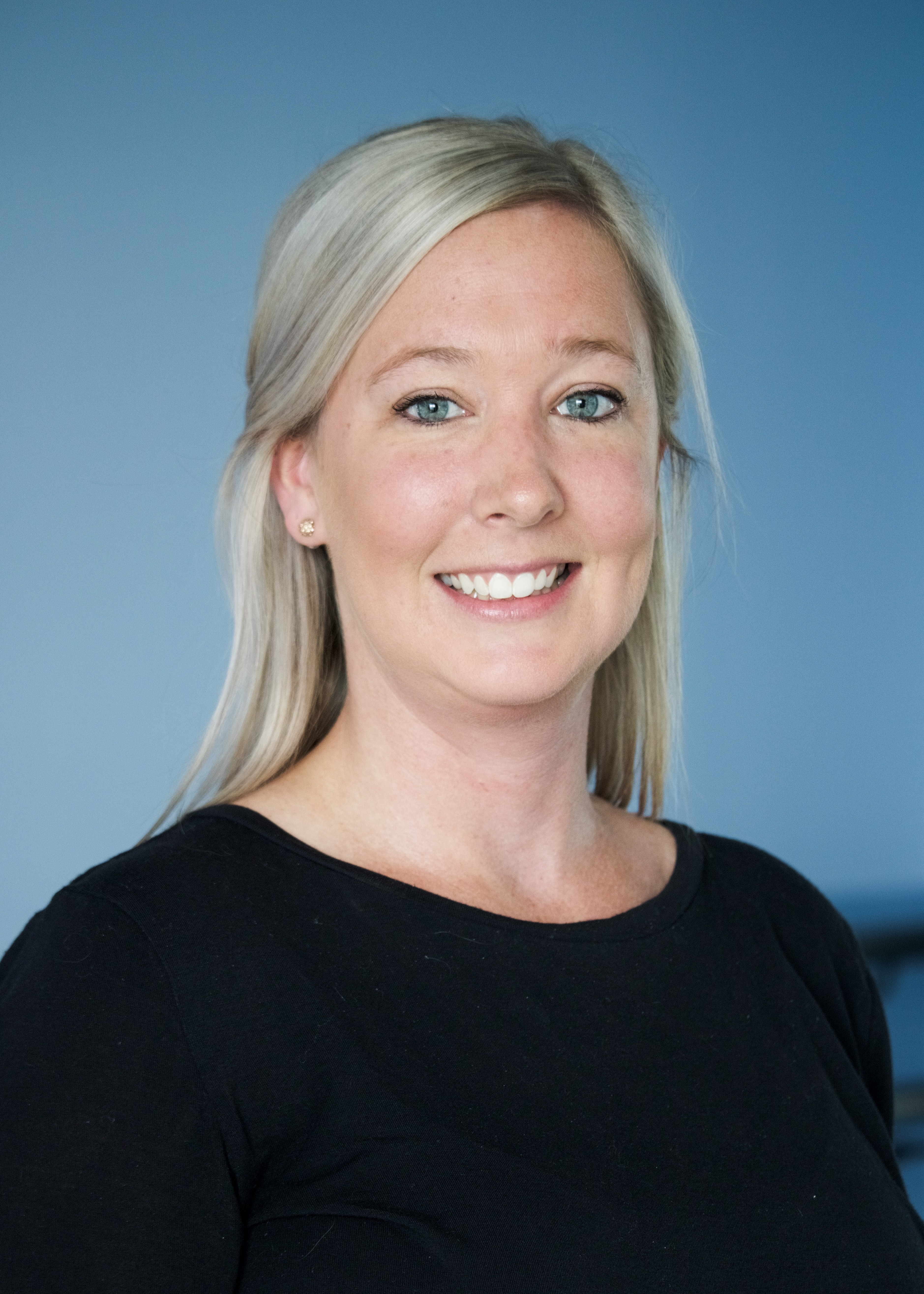 Laura Mackey
Laura (ACSC-CICB) has been dancing at The Dance Centre for over 25 years and has been teaching for 15 years.
From a very young age, Laura was determined to pursue this career path. She is an Associate Diploma Member of the Cecchetti Society of Canada and Cecchetti International Classical Ballet. Laura has also trained in other styles of dance including: tap, jazz, hip hop, contemporary, modern and broadway and is currently teaching ballet, tap, jazz, hip hop, acrojazz and boys funk.
Throughout the years, Laura has attended dance workshops and classes within and outside the province. She has choreographed for dance camps and musical theatre events, and is a member of the Dance Teachers Association of Newfoundland.
Laura is a proud member of The Dance Centre and hopes to continue to share her creativity, passion and love of dance to her students