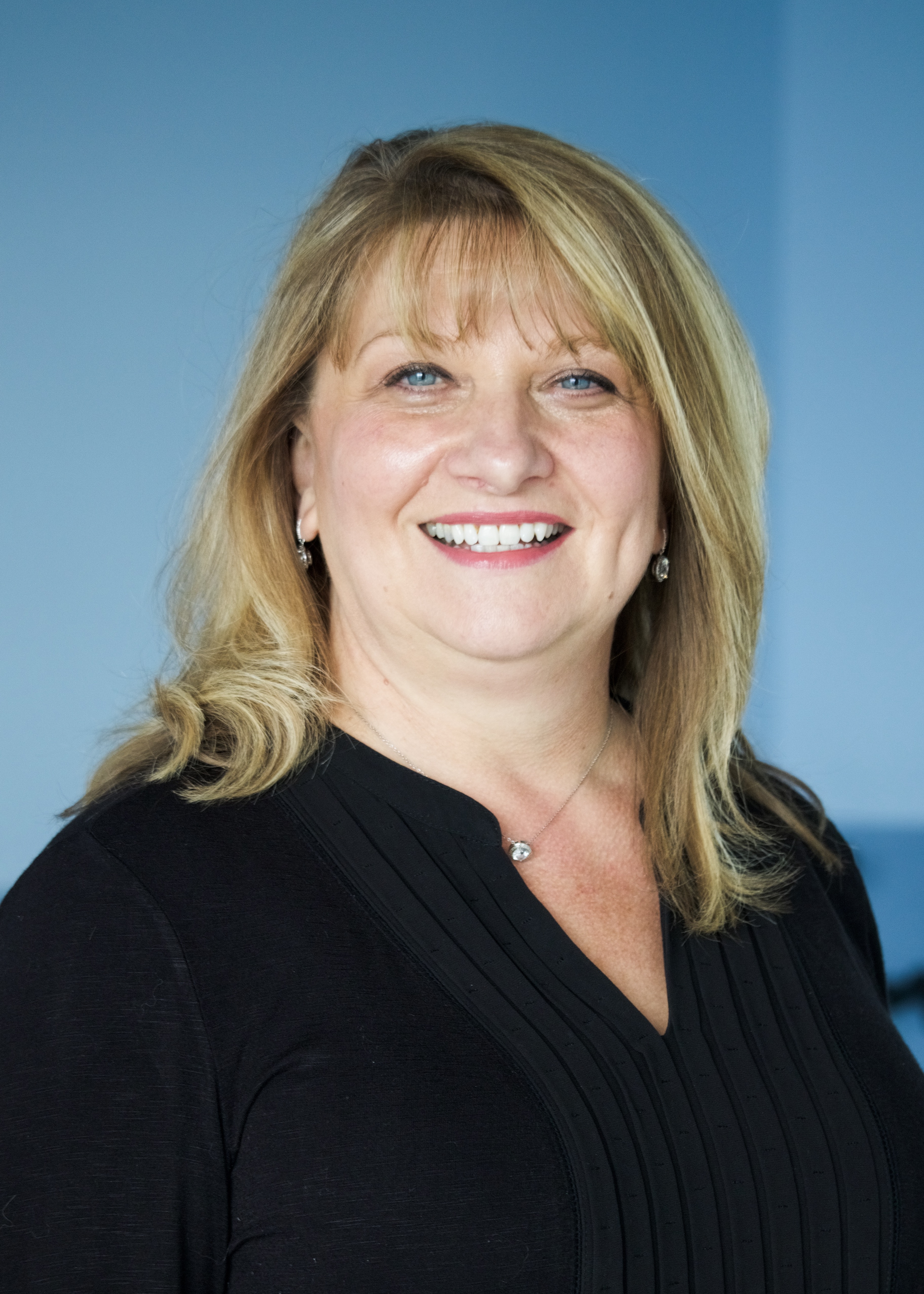 Mara Noftall
Mara Noftall has been teaching dance since 1979. She is an associate diploma member of Cecchetti Canada and Cecchetti International Classical Ballet. Throughout her career Mara has trained dancers of all ages and levels in the disciplines of Ballet, Jazz, Tap, Broadway.
Mara is a founding member of The Dance Teachers Association of Newfoundland and from 2005 to 2008 she served as dance representative on the board of the Nfld. and Labrador Arts Council.
In her free time Mara has enjoyed a life long love of musical theatre. Since 1996 Mara has served as choreographer and stage manager for Peter MacDonald Productions. She has been involved in staging of over fifty musicals.
Mara is thrilled to celebrate forty years of sharing her love of dance.