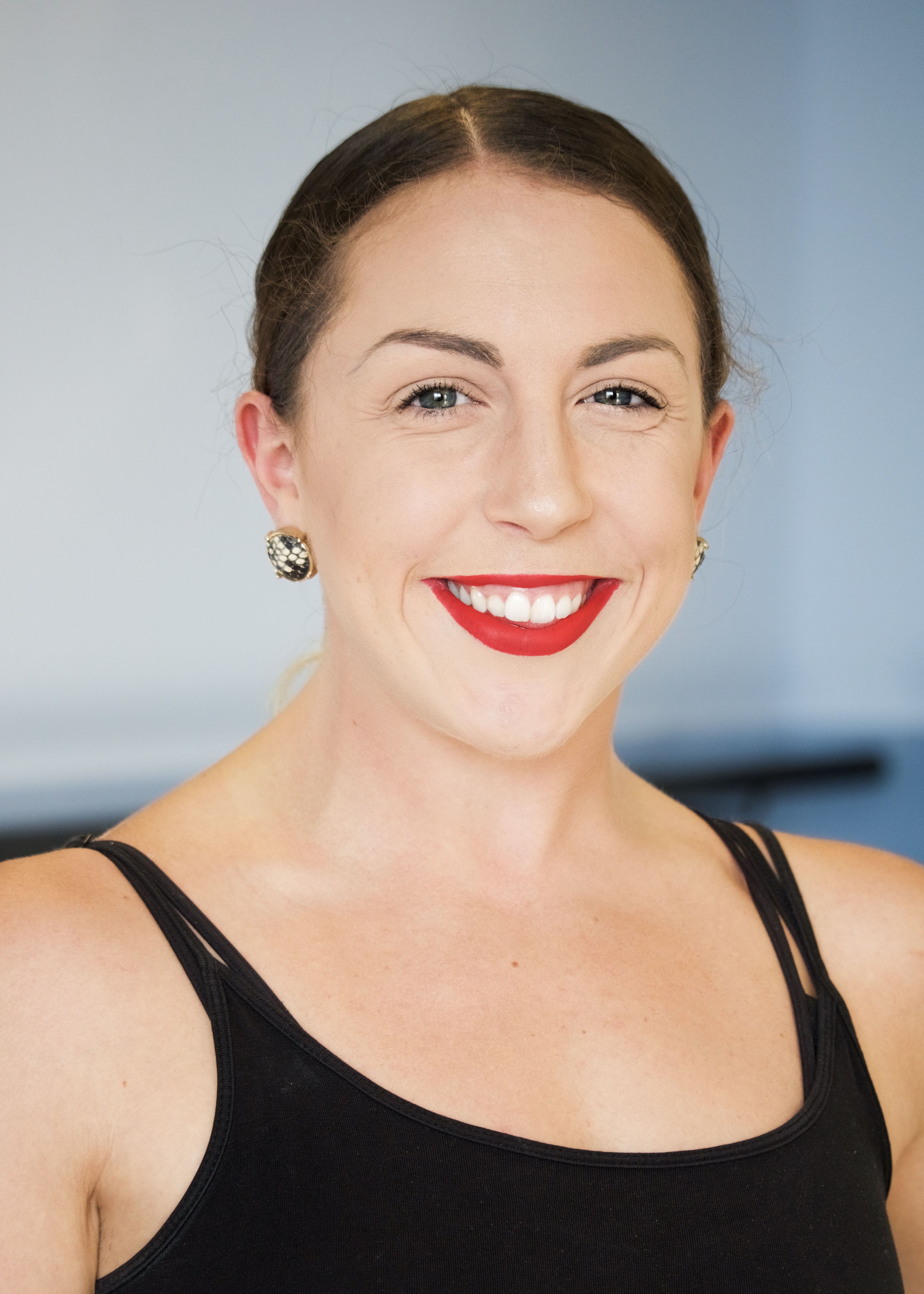 Shawna Gallagher
Shawna Gallagher has been dancing at The Dance Centre since 1998 and has been teaching since September 2014. Her dance Education has been mainly ballet focused obtaining the Advanced one syllabus level. Shawna has also trained in many other dance styles such as  jazz, contemporary and tap.
Shawna teaches mainly Jazz and Acro jazz but enjoys teaching all styles. Something Fun about Shawna is that she has participated in recent bodybuilding shows in Newfoundland in the Bikini division. Her performance experience includes DTAN Dance Collage, productions with Mosaic Dance Company, Musicals with TADA events, The Nutcracker and various Peter McDonald musicals.
Shawna enjoys teaching and sharing her passion for dance to her students and can't wait to start another season of dancing.