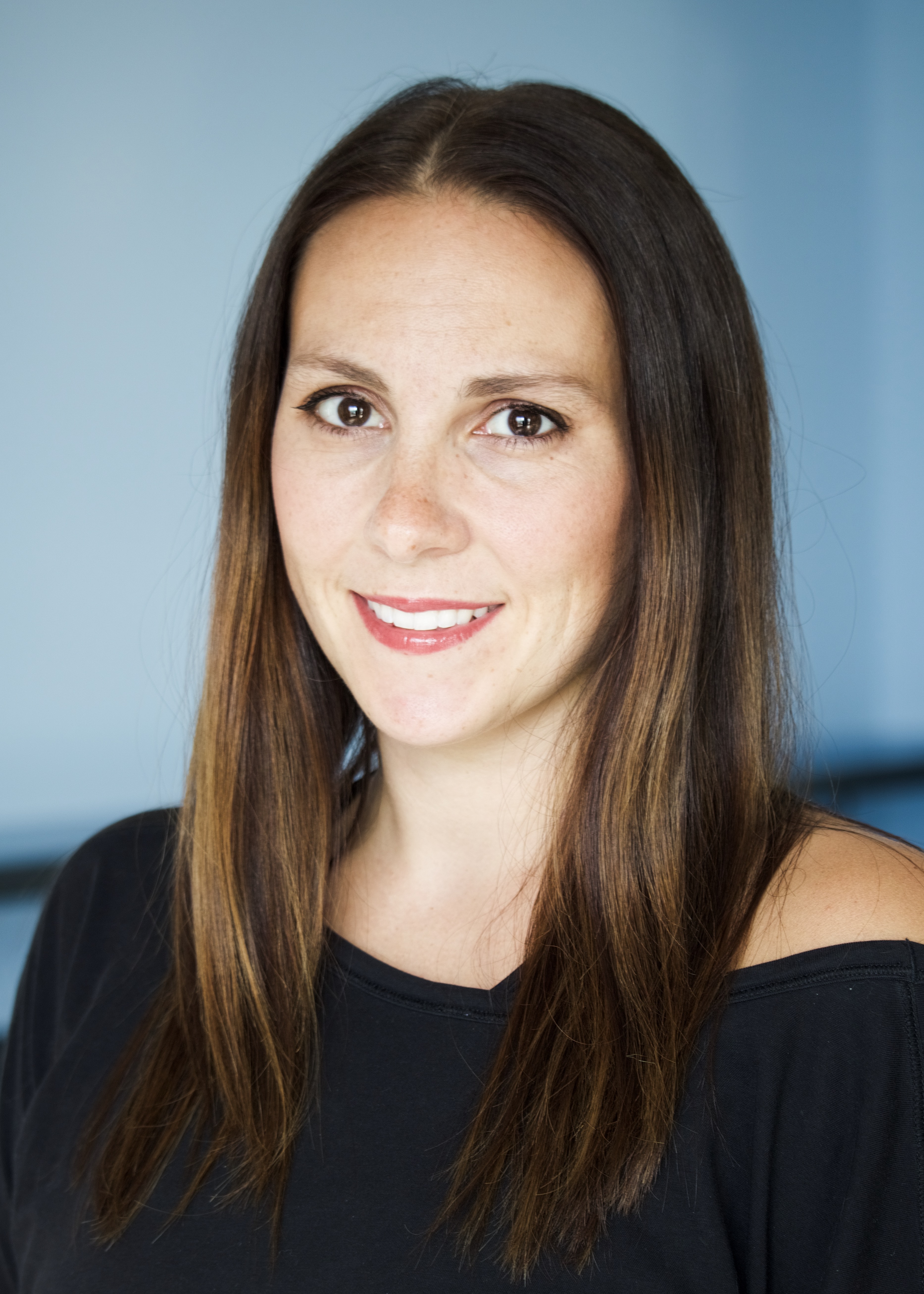 Vanessa Warren
Vanessa Warren (Associate Diploma CC-CICB) has trained at The Dance Centre since the age of three, and is now a full time faculty member teaching multiple styles of dance since 2004. Vanessa has completed all the grades and majors in Cecchetti Ballet, and in 2013 she was awarded her teacher certification with an Associate Diploma from Cecchetti Canada. Ballet has always been a strong foundation for Vanessa but she also teaches Contemporary, Jazz,Broadway, Hip Hop and Tap.
Aside from teaching in the studio, Vanessa has participated in several Peter MacDonald Productions (musical theatre), attended dance workshops within and outside the province, is a member of the Dance Teachers Association of Newfoundland (DTAN) and Cecchetti Canada, and has performed and choreographed for many dance/theatre camps and events within the community.
In 2015, Vanessa became a proud co-founder and co-artistic director of Mosaic Dance Company, a contemporary and classical technique based company. Vanessa hopes to teach and share with her students her knowledge, skill and sincerest love of dance.